Holga 120 Wide Pinhole Camera Review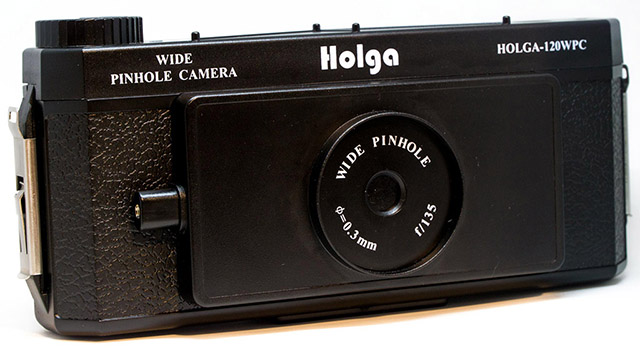 Thanks to some really amazing Seattle photographers, I've recently started shooting pinhole (photography without a lens!)
While you don't need to buy a camera to shoot pinhole, I think the Holga 120 Wide Pinhole Camera has some nice features and is worth checking out.
I put together my first YouTube photography video with a quick review and intro for the camera.
Please let me know what you think, and subscribe to my channel if you'd like to see more.
You can see some of my pinhole photography on my portfolio.
Thanks!