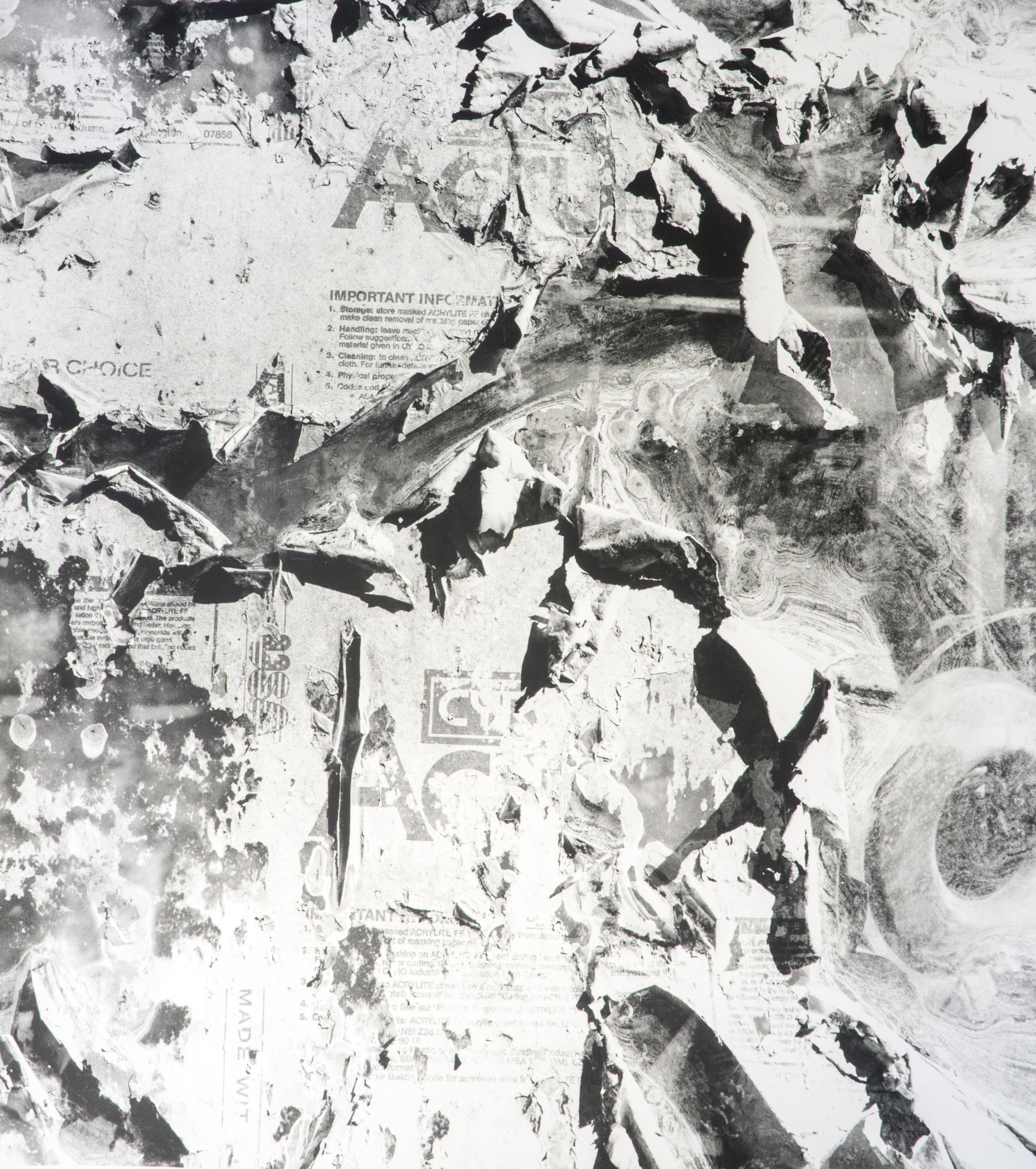 I had become interested in large format photography after a workshop with Daniel Carrillo on Wet Plate.
My friend, Hank, had given me a large format monorail camera, and I had taken it out a few times. It was exciting and fun, but also frustrating and my results had been mixed.
When I saw Daniel Gregory was teaching a Large Format Film and Lighting class at PCNW last winter, I was on board.
Here are some 11x14 darkroom prints from a recent junkyard trip (a mix of Ilford Matte and Ilford Warmtone fiber papers).
I've really been enjoying the process. While there are still frustrations, after repeated practice things are a lot smoother. I really love the simplicity and thoughtful intention that seems to come with shooting large format.